The appropriate sensing and controlling hardware are integral to any IoT solutions.  At novoSprout, we recognise our clients' industry expertise so we take a very collaborative approach in:
evaluating your smart farming needs together with your team before suggesting recommendations.
designing, sourcing, or even customising the most cost effective and reliable hardware to fit your requirements.
Data collected from sensing hardware are securely connected to our proprietary cloud server and can be easily retrieved via mySprout platform for powerful analytics and decision making actions.
Whether the requirement is for short range or long range communication systems, our expertise spans across BLE, ZigBee, Wifi, 3G/4G, LoRaWAN, Iridium SBD etc. This allows us to recommend and provide an optimised solutions to our clients. With today's technology, lack of network connectivity in rural areas may be overcome feasibly. LoRaWAN and NB-IoT for example can provide low power and wide area network coverage and is now gaining popularity.
Cloud Platform and Analytics
novoSprout takes away the hassle and costs of implementing and maintaining your own monitoring systems by introducing the mySprout platform to our smart farming users. mySprout is a powerful cloud based platform which provides a comprehensive view of the collated sensor data, allowing farmers to be kept closely informed of their crops' health through computers, tablets, or smart phones. Farmers can gain a competitive advantage simply by being able to monitor real-time data, set alert triggers, analyse, and even predicts.
Decision making and actions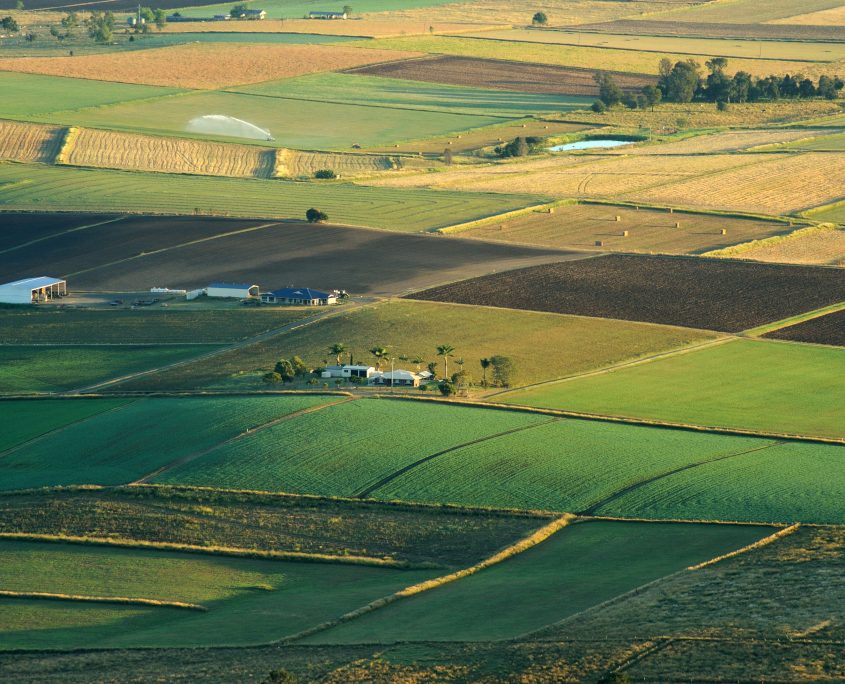 4
Soil Condition Monitoring
Our proprietary mySprout platform provides farmers with the ability to respond to cloud data and action decisions either manually or automatically. It uses various supervised and unsupervised machine learning algorithms to study and learn from past complex data and apply it to analyse real time local events. Experts, farmers, and other users can be notified of these events of interest on a real-time basis. For example, irrigation systems can be automated to sprinkle based on the fusion of soil moisture data of a particular area, future rain predictions and temperature humidity changes.